---


Phone: 205.669.0662
Fax: 205.669.9465
Email: info@rickandmick.com


---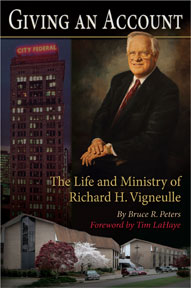 This is a must-read book as it tells the amazing life and ministry of Richard H. (Dick) Vigneulle.


Rick and Mick on a Mission
Rick & Mick answered the call to reach unchurched teens, because Statistics show that 64% of people who make a profession of faith in Jesus Christ will do so before their 18th birthday! They are internationally known Christian comedy and contemporary music artists who have performed in all 50 states and in 15s countries. Read more...


FARMERS AND RANCHERS
See how you can partner with Rick & Mick Ministries at www.steerinc.com.


now what?
Next steps after committing to Christ.